Decorator's advice
You don't know which furniture to choose to decorate your interior? Do you have a problem with choosing adequate lighting? Or maybe you need spectacular window decoration? Our professional interior decorates will help you solve these and many other arrangement dilemmas!

Order free consultation
Consultation with an interior decorator - How does it work?
consultation is provided by an experienced professional interior decorator , who works at the 9design store;

meetings are held in the inspiring space of the 9design store at ul. Lucerny 25 in Warsaw. This way, we provide top quality advice and are able to present suggested solutions (furniture, textile samples, colours of light, etc.) on the spot;

each meeting is subject to prior appointment, therefore the decorate devotes all her time and attention exclusively to you - to make the consultation fruitful as much as possible and achieve an expected effect in the form of beautiful interiors;

consultation with the decorator takes 30 minutes and is free of charge. A longer consultation is priced on a case-by-case basis.
Scope of our advice
we choose furniture, lamps and accessories to specific interiors, styles, layout or project;

we take into account the Client's individual expectations, we suggest personalised and tailored solutions, e.g. upholstered and hard customised furniture, selection of fabrics of specific properties;

we offer comprehensive designs of window decorations (curtains, Roman shades, etc.: starting from selection of fabrics through to measurement, installation and hanging);

our advice is based on the latest interior decoration trends, we look for novelty, monitor foreign projects, take part in fairs. We ensure that our Clients' interiors are at world level.
Our decorators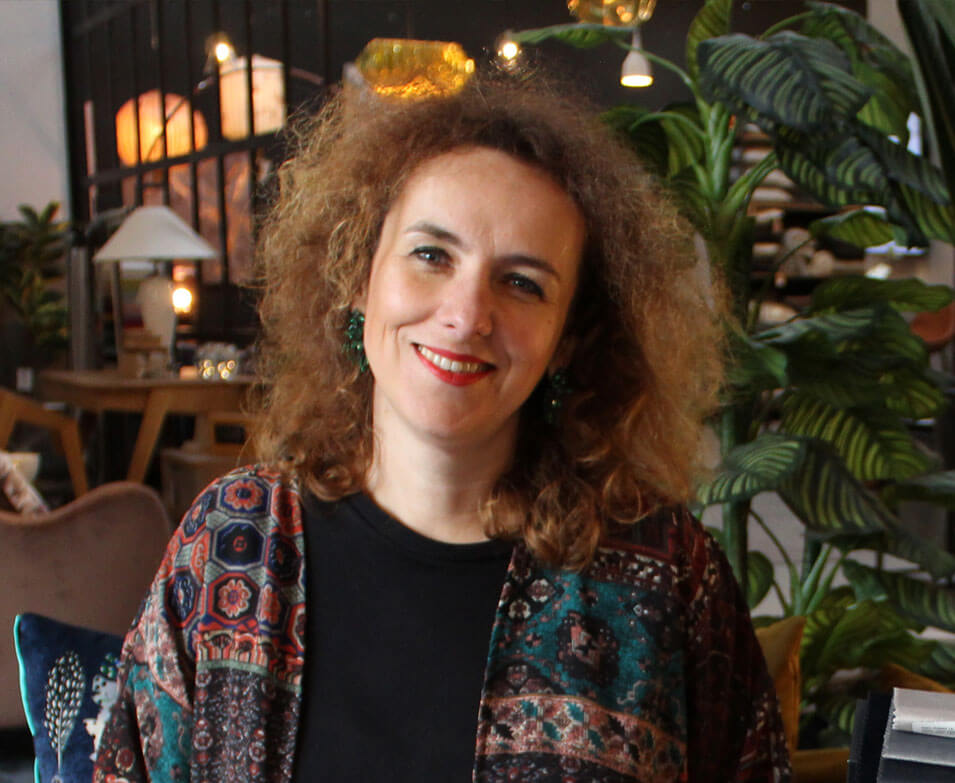 Marta Kaczanowska
Interior decorator having many years of experience. She specialises in window decorations and textiles. She has a passion for interiors. She loves combining patterns, colours and textures.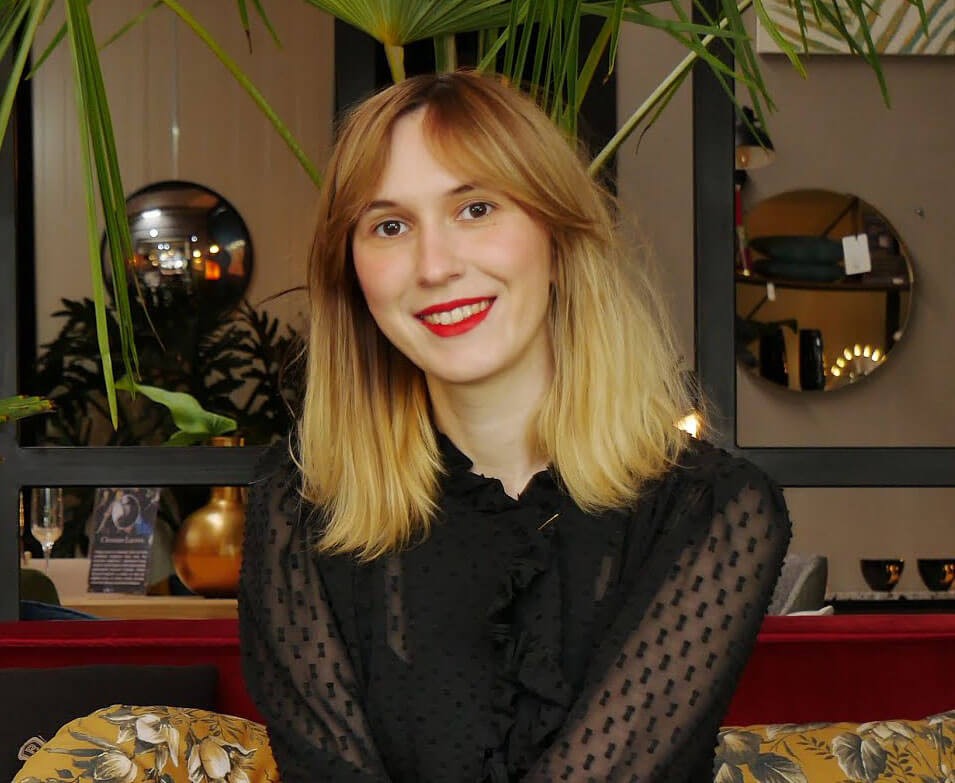 Zuzanna Mikołajczuk
Decorator of the 9design store, who creates dreamlike, eclectic decorations, which are admired by visitors of our showroom. Interior stylist and visual artist. Fan of traditional craft.

Order free consultation
MAKE AN APPOINTMENT WITH OUR DECORATOR!
If you need support to decorate your interior, fully or partially, you are in the right place! Our stylists will help you achieve the desired effect without prejudice to functionality and all other advantages you care about. You will have a lot of inspirations within your reach - 9design showroom is a "mine" of indefinite interior decoration ideas. The interior decorator will present suggested solutions "live" as much as possible and you will not only see, but will be also able to touch or try a specific piece of furniture.
DO YOU HAVE OTHER QUESTIONS? CALL OR WRITE US: